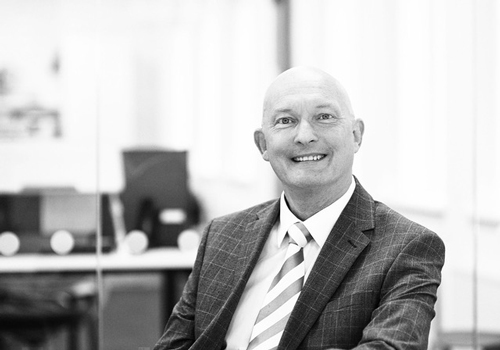 Craig Spark is a registered individual with Equity Release Purchase
Craig has worked in Financial Services since 1984 and in that time has gained a wealth of experience in advising on mortgages. You will also have seen that Craig has the Qualifications CeFA, CeMAP and CeRER after his name and these stand for:
CeFA - Chartered Insurance Institutes Financial Planning Certificate
CeMAP - Chartered Institute of Banker Certificate in Mortgage Advice and Practice
CeRER - Institute of Financial Services Certificate in Regulated Equity Release (Which includes Home Reversion Schemes)
This means that you can be assured of Craig's experience, expertise and qualifications.
Craig decided to specialise in Equity Release mortgages after his father took one out in 2007. He will be happy to refer you to other colleagues for other types of mortgage, pension and protection advice but has decided to only deal with, and specialise on, equity release mortgages.
Many people are now living in nice properties with either small or no mortgages at all. So as the saying goes they are 'Property rich cash poor' and with the new regulations regarding Equity Release these people can now release some of those monies to enhance their lifestyle, clear any outstanding mortgages and debts, help their children or have those dream holidays. Yet stay in that home for the rest of their lives with NO mortgage repayments.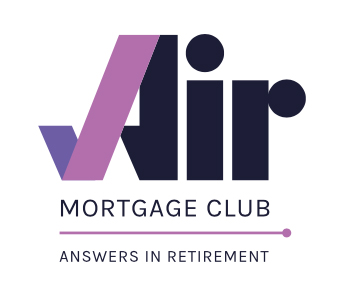 Equity release is now a growing option for those who need a helping hand in giving them the retirement they deserve, by releasing some of the equity in their property.
As an Independent Specialist Equity Release with Equity Release Purchase he can research the entire Equity Release Market and source the most competitive deals and solutions for your Equity Release needs. Put simply, he wants to assist you to enjoy your retirement whilst helping you save money wherever he can and you can be assured that his Broker fee's are among the most competitive on the market.
---
How does it work?
Whether you complete the instant online quote fields, or request a call back, Craig will telephone you for an initial friendly chat. He will find out what your needs and wants are and answer any questions you may have. From that initial discussion, he will be able to get an idea of what you are looking for. He will ensure at that stage that you qualify for Equity Release and discuss how it could work for you. He will then conduct a FREE, no obligation consultation to complete a full analysis of your situation, explain how Equity Release works, check how it may affect any State benefits you are entitled to and then tailor his advice to your specific needs.
He will explain the importance of using an independent mortgage adviser, and provide you with a full explanation of how the Equity Release Purchase gets paid. He will also fully explain all the fee's and charges before you make any decisions.
Also, he will research the entire Equity Release Market and find you great deals that match your specific requirements and present them to you in order for you to make an 'informed' decision, if you are happy with everything, he will then complete the required documentation for you to proceed. You will not have to make any commitment until you are talking to a solicitor who will also ensure you understand everything and have no outstanding questions. The usual timeframes are 4 - 6 weeks from initial chat to the monies being paid into your account.
To understand the features and risks of a lifetime mortgage, please ask for a personalised illustration.