How Our Service Works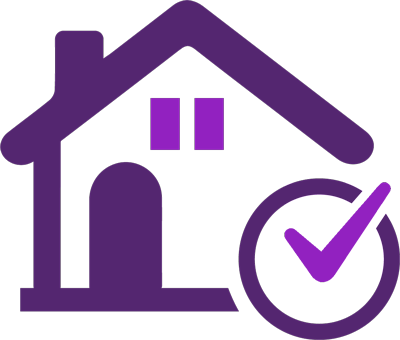 We discuss your situation & find the best solution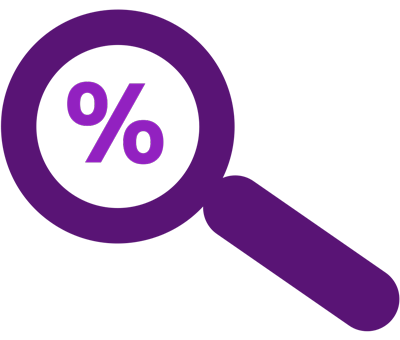 We search the whole market to find you great rates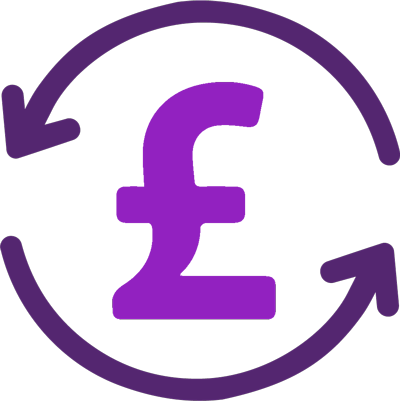 You get quick access to funds tied up in your property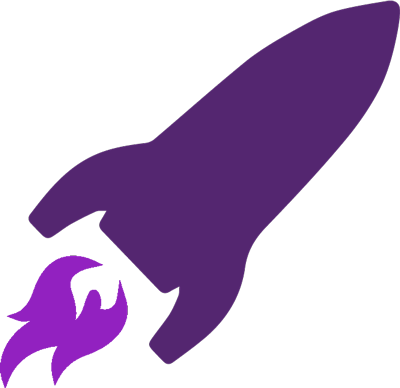 Enjoy your retirement & book that dream holiday
Equity Release Quotation - Get More From Your Retirement
For many people, the biggest asset that anyone will own is their home. It is also true that although many people may have not always planned well enough for their retirement, they have usually paid off their mortgage.
You, like many people have probably seen a significant growth in the value of your home. For many, despite some help from the government, people are just not having the retirement that they deserve.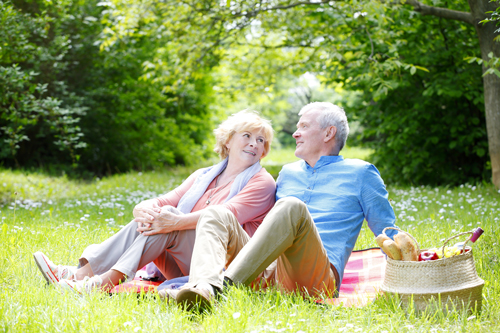 You could change all that.
Protected by the Equity Release Council, what are known as 'Lifetime Mortgages' or 'Equity Release Loans' now allow people who are at least 55 years young to borrow against the value of their property. The amount depends on various factors including what the providers offer is, the age of the applicant, the value of the home and obviously, whether there is still a mortgage left on the property.
For most Lifetime Mortgages there is:
No affordability criteria
No credit check
No monthly repayments
And the guarantee of no negative equity
To understand the features and risks of a lifetime mortgage, please ask for a personalised illustration.
We offer completely independent advice and everything is explained simply step by step